…"This world would be better off without…" You know, whatever. Well, I would like to say, I would be better off without this world.
This world is filled with a power-hungry sick greed that is so selfish, so stupid, and so very short-sighted as to be overwhelming in its bald-faced ignorance. And, as for bald-faced ignorance, most of the world's population seem to be willing to be exploited by these most ignorant, most irresponsible, most inhuman – and inhumane – among us. The whorish vampires who long ago sold whatever shred of common decency they might have once possessed to their God of Acquisition-No-Matter-What-The-Consequences, for their grubby little pound of blood-soaked gold.
Thanks to the combined efforts of the selfish greedy, and the willing ignorant, we have now come to a place where it is impossible for human life to go too much further. Our oceans are rising, our fires are raging, our viruses are spreading. Thanks to the apex greedy/ignorant who have always walked among us, our heat is getting hotter, our ice is melting, our rain forests are disappearing…We have done all this. We have done this down through all of human history. Only now, we have invented better, more efficient, means by which to destroy the planet – and ourselves. And in the final throes of our mad lust to destroy, we are blithely shooting our sickness off into space to great fanfare and acclaim. How's that for stupid?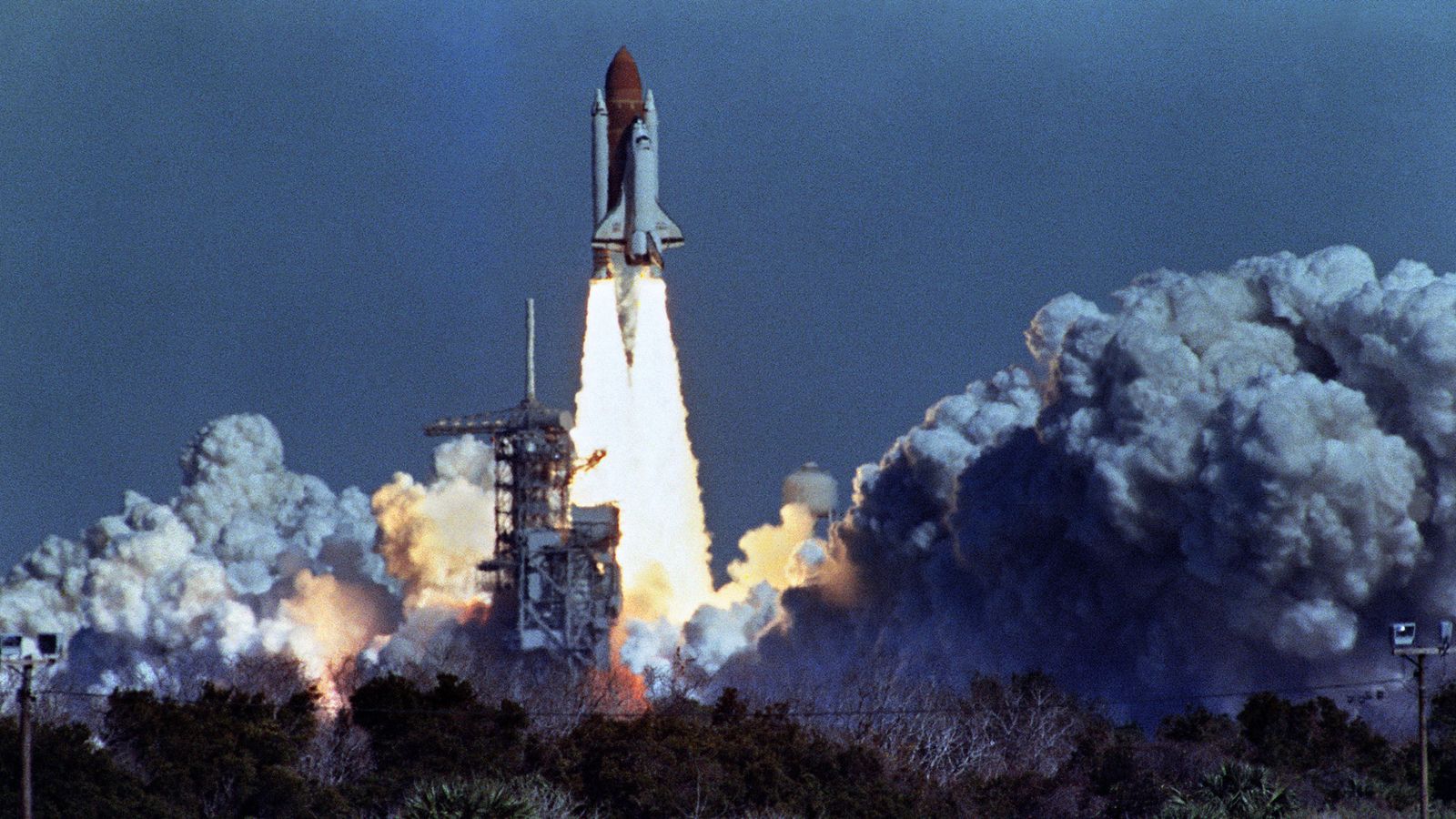 It is difficult for any person with a modicum of intelligence to have to witness what is now taking place all over the globe. The culmination of all of human greed and ignorance is now being played out before our very eyes. 
Like you, I am made of the atoms that were in the Big Bang. The atoms that make us up have always been here, and will always be here, until the entire known universe and all the universes, and all the galaxies, are gone. I do not need this terrible existence which we, in our rampant greed and arrant stupidity have created, in order to exist. 
I will be better off without this world.
© tony powers and Barking in the Dark, 2021. Unauthorized use and/or duplication of this material without express and written permission from this site's author and/or owner is strictly prohibited. Excerpts and links may be used, provided that full and clear credit is given to tony powers and Barking in the Dark with appropriate and specific direction to the original content.