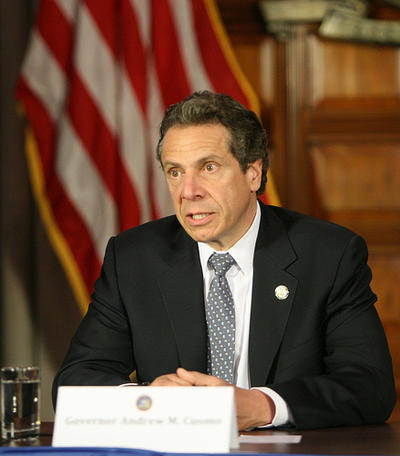 If you haven't as yet seen Governor Andrew Cuomo's impressive video conference held this Sunday morning (3/22) on Covid-19 PLEASE WATCH IT HERE. This is the man who should be leading our country right now instead of what we have. But, sadly for us, he is not in this position. However, he can be drafted as the Democratic candidate to lead this country in a time when the qualities he exemplifies are most needed.
If you like this idea, and think this should happen, then please forward this on and let's make this viral…for the sake of all of us and the future of our country.
PLEASE, if you haven't already seen Governor Cuomo's conference this morning' CLICK ON THIS LINK and see what a real leader acts like. And then forward it on. Thank you.