Please, watch the documentary Agents of Chaos on HBO.
We are human. This fact alone is at bottom for all that may soon happen to our Democracy. Mankind has enabled all the uncaring tyrants who have ever trod the earth in every time of human existence.
The human population in every time down through history has always been made up of some people who can think for themselves, and far more people who can not. Those who can not need to be told how to think – whether by their religious training, by the propaganda they are convinced is truth, by their lack of education which makes it difficult for them to connect the dots, or by their poverty which forces them to abandon all reason and thought. They have always been, and still are, easy prey for the worst of us.
Moreover, their circumstance, or their inability to do anything but unthinkingly follow also makes it easy for the tyrants among us to use these very same people as their armed protectors. If they had the ability to reason out why their impoverished circumstance was such perhaps this couldn't be the case. The Praetorian Guard was an elite unit of the Imperial Roman army whose members served as personal bodyguards and intelligence for Roman emperors. More recently, Hitler had the SS and the Gestapo. Today, we have the FSB and the Soviet Army protecting Vladimir Putin, while our Secret Service guards Donald Trump as a General escorts him through tear-gassed protestors to a church for a photo-op. The weak helping the strong keep them weak.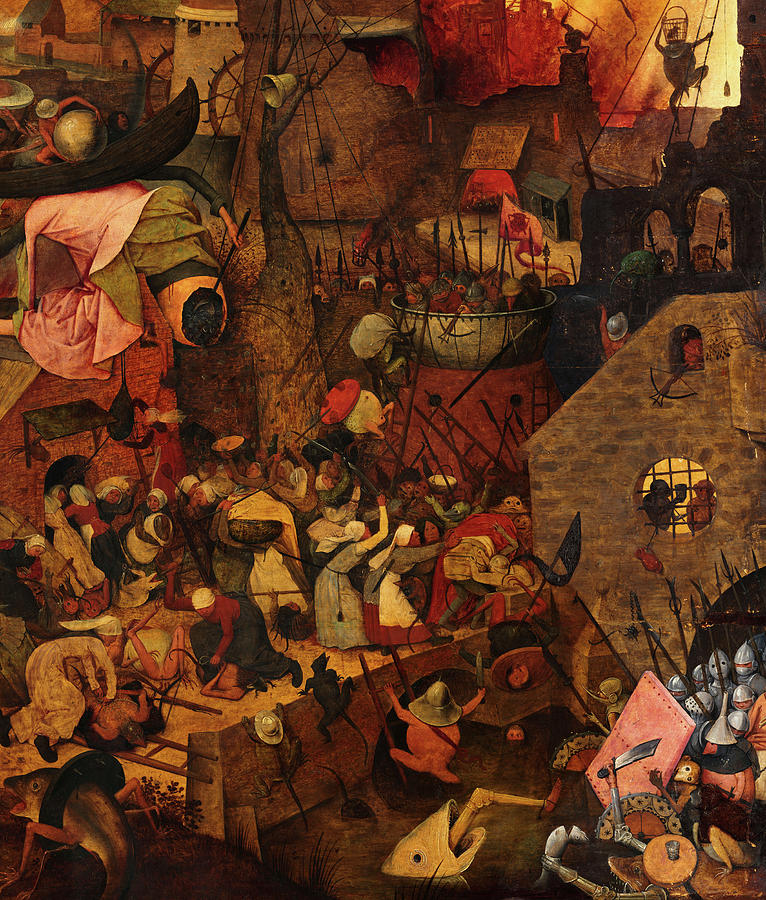 Down all the centuries these people who have no recourse other than to take up arms in order to get along, or who believe, with few exceptions, the lies they are fed about the bogeyman they must go and kill, do so in the service of stupidly protecting the very tyrants who are keeping them poor, ignorant and needy. And, in every time in all of history and, as it is now, the people who can think, who can see through the lies and false provocations are outnumbered by, and at the mercy of, the easily influenced mob. The soldier who fights in a stupid war which purpose is to protect the interests of the wealthy and power hungry. The heavily armed militia member who gasses and stupidly beats an unarmed protestor over the head. Neither has a clue as to what it is they are defending.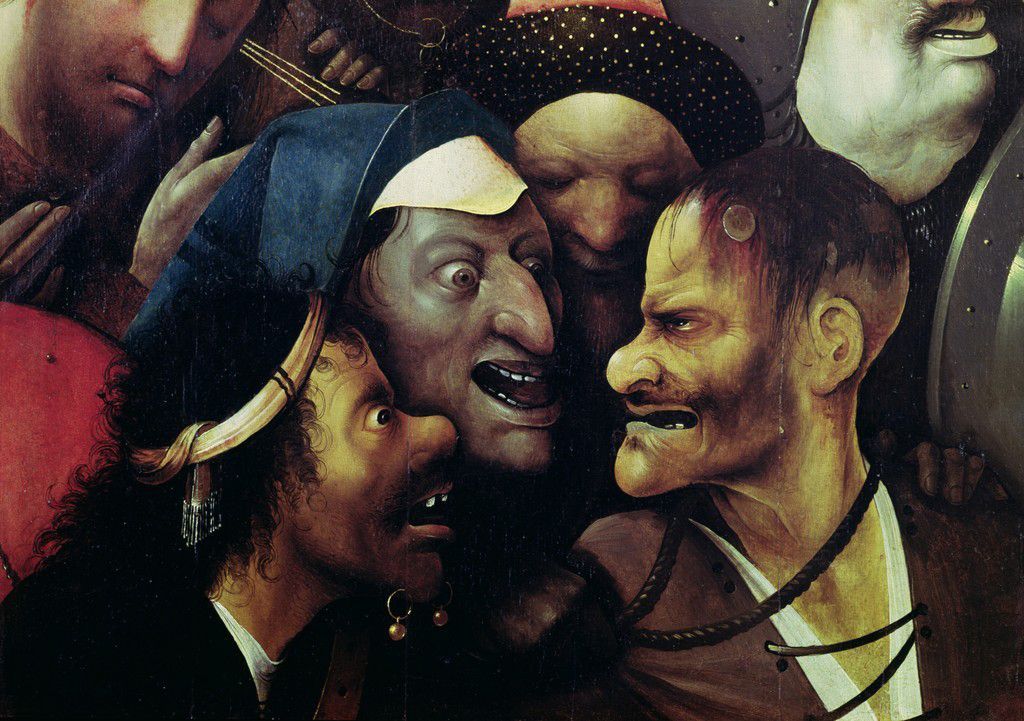 We are now being effectively trolled by Russian hackers. The same cyber army that helped place a supremely unfit person in the White House. The same cyber group(s) that have been trolling us since 2013, whose aim is to cause chaos and dissension in the U.S.  They have been joined by Chinese hacker groups. These trolls are taking advantage of the people in this country who do not read, who listen to Fox News, who are religious, who cannot think for themselves, who love their Bible, their weapons and the flag they dishonor every day, and who are are easily manipulated. Russian and Chinese hacker groups who have targeted at least 200 organizations tied to this 2020 U.S. election. They are now on the verge of suceeding in tearing Democracy apart. And the weak-minded among us are their army.
We must not let this happen. The weak-minded among us, who have always been the true enemy of freedom, the true facilitators of evil, must be defeated!
WE MUST TURN OUT IN PERSON, IN MULTITUDES, FOR HOWEVER LONG IT MAY BE THAT WE HAVE TO STAND ON LINE TO DO SO! WE MUST LAY OUR LIVES ON THE LINE TO TAKE BACK OUR DEMOCRACY!
VOTE IN PERSON! 
© tony powers and Barking in the Dark, 2020. Unauthorized use and/or duplication of this material without express and written permission from this site's author and/or owner is strictly prohibited. Excerpts and links may be used, provided that full and clear credit is given to tony powers and Barking in the Dark with appropriate and specific direction to the original content.