I had stopped watching the news for quite a while, sick of hearing the name trump, seeing his ugly face, and having to see any of the faces of his vile spawn or criminal allies…or the vapid faces of his stupid base.

However, I now must confess that I am watching the news again. I am watching because I am mesmerized by the ongoing story of the stupid self-destruction of the equally stupid human race. And, I further must confess that I am convinced that this planet will be better off without us.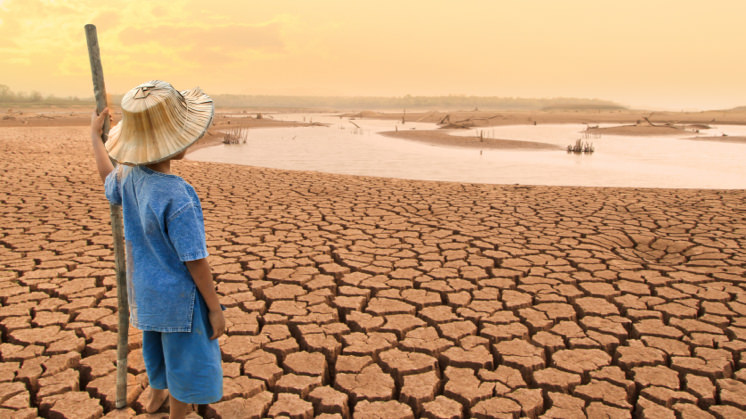 We have destroyed our climate and poisoned the very air we must have to breathe. We have polluted our oceans and our ground water, and in doing so, we have poisoned the food and water our bodies must have in order that they may function.  And, the proof of how insane, and thus undeserving of existence our life form is; this human degradation of our planet has been going on for at least as far back as in ancient Roman times. 
I will give humankind a pass that far back, they were not in possession of the information we have had for the last century. But, we, of the "information age," have known we were destroying our planet since the middle of the last century. Yet, we persist in cutting down the rainforest, our planet's lungs. We keep burning fossil fuel, which has released massive amounts of carbon dioxide into the atmosphere – into the very air we breathe in order to stay alive. And we keep dumping raw sewage into our oceans, rivers and streams. Humans are insane! We are too stupid to continue to exist.  
Earth is 4.5 billion years old. Mankind is 140,000 years old. If condensed into 24 hours, then humans have been alive for just 3 seconds. The damage we have done to the planet in those three seconds is catastrophic.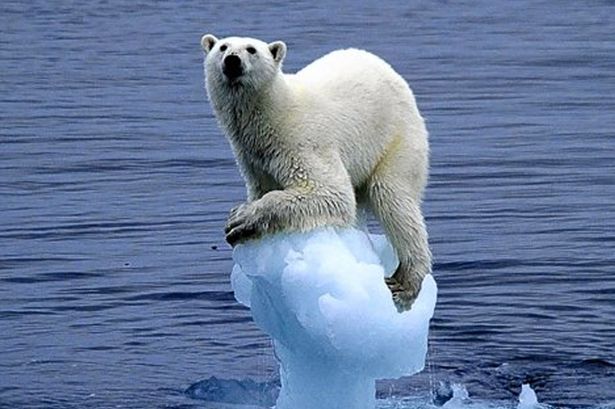 I am sorry to be the bearer of the news that the planet Earth has had enough of us. We, ourselves are a virus on the planet. We have given Earth a deadly fever. Until we are eradicated, the planet Earth will continue to attack us with every weapon at it's disposal. Floods, fires, tsunamis, extreme heat, extreme cold. And Covid-19 will be followed by more and more deadlier viruses than even we are, as the planet seeks, in it's defense, to wipe out its worst enemy. 
© tony powers and Barking in the Dark, 2021. Unauthorized use and/or duplication of this material without express and written permission from this site's author and/or owner is strictly prohibited. Excerpts and links may be used, provided that full and clear credit is given to tony powers and Barking in the Dark with appropriate and specific direction to the original content.