"Three people paid $55 million each to Axiom Space in Houston to fly in SpaceX's Crew Dragon to the International Space Station as soon as early next year."
"An unnamed passenger paid $28 million to join the Amazon founder Jeff Bezos later this month when his rocket company, Blue Origin, is to launch its New Shepard rocket and capsule."
"Not long after Richard Branson re-entered Earth's atmosphere on Sunday, he and other employees of his Virgin Galactic venture boasted that the company would greatly expand opportunities for the general public to travel to space. For the moment, those otherworldly views and feelings of weightlessness will still be held in rarefied air. A seat on one of the company's spaceships originally cost $200,000. The company later raised the price to $250,000. It then stopped sales after a crash during a test flight in 2014. When the company resumes sales later this year, the price will probably rise again, said Michael Colglazier, Virgin Galactic's chief executive."
SURELY, I AM NOT THE ONLY ONE HERE WHO FINDS THIS OBSCENE.
Do these people have nothing else to do with their untold millions than spend it on going somewhere where they are not suited to be? And polluting that pristine somewhere the same callous uncaring way they have polluted the place they call home. These millions that they have made, in far too many cases, at the expense of the health of the planet they are in such a hurry to leave.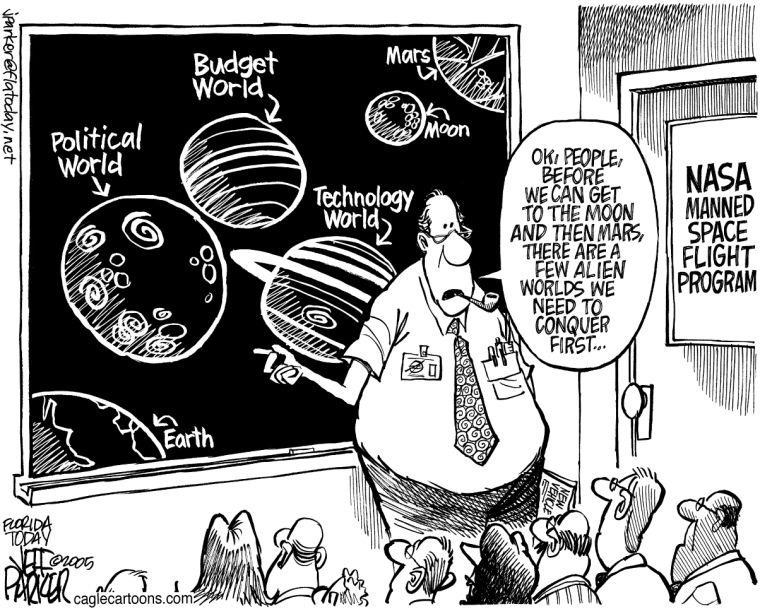 And isn't it nice that they will "greatly expand opportunities for the general public to travel to space." I guess they'll get the price down to a measly hundred thousand.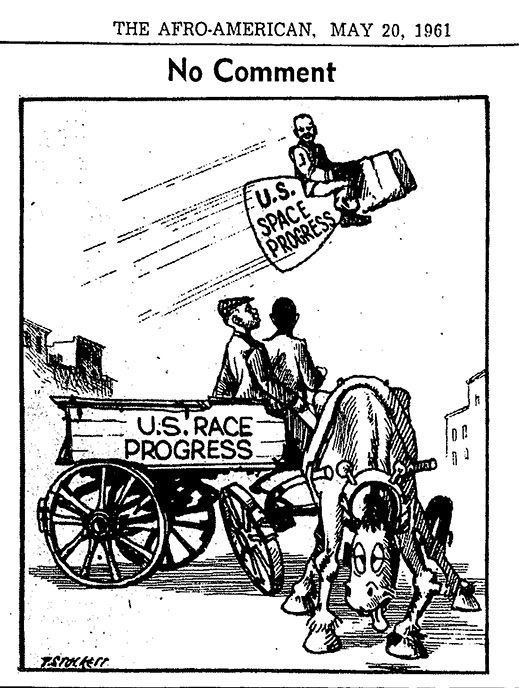 Yeah, fly away motherfuckers, while the planet's fever grows increasingly hotter, and it's oceans grow increasingly warmer and higher, in it's effort to defend itself against humans like you who have been hard at work trying to kill it ever since the 1830's, and who have contributed mightily towards creating the mess that we poor saps all now have to live with…until we are all destroyed. And all your millions which, instead of being shot into space, should be poured into fighting climate change, won't save you.
And, one more thing; "Besides greenhouse gas pollution, kerosene-fueled rockets transport large amounts of black carbon, also known as soot, into the upper layers of the atmosphere. There, it remains for a long time, creating an umbrella that may add to global warming. The fuel is widely used because it's easier to handle than fuels such as hydrogen."
I CANNOT BELIEVE THAT WHILE OUR PLANET IS SUFFERING UNIMAGINABLE HEAT, INCREASING DRAUGHT, RAGING FLOODS AND FIRES, THAT WE ARE APPLAUDING THIS APPALLING WASTE, THIS SELFISH, ARROGANT, STUPID PURSUIT OF…OF…WHAT EXACTLY?
© tony powers and Barking in the Dark, 2021. Unauthorized use and/or duplication of this material without express and written permission from this site's author and/or owner is strictly prohibited. Excerpts and links may be used, provided that full and clear credit is given to tony powers and Barking in the Dark with appropriate and specific direction to the original content.