It has now become infuriating to hear reasonable voices on television discussing this person in reasonable terms. "He should have said something to bring this nation together." "This was his moment to try to heal this great divide between us…this gulf that…" etc. etc. etc. When will these people, these great historians, these Presidential watchers, these talking heads come to grips with who and what they, and we, and the world, are dealing with. Reacting to, Talking about. All these "he should haves and why didn't he?" It couldn't have and didn't because it can't.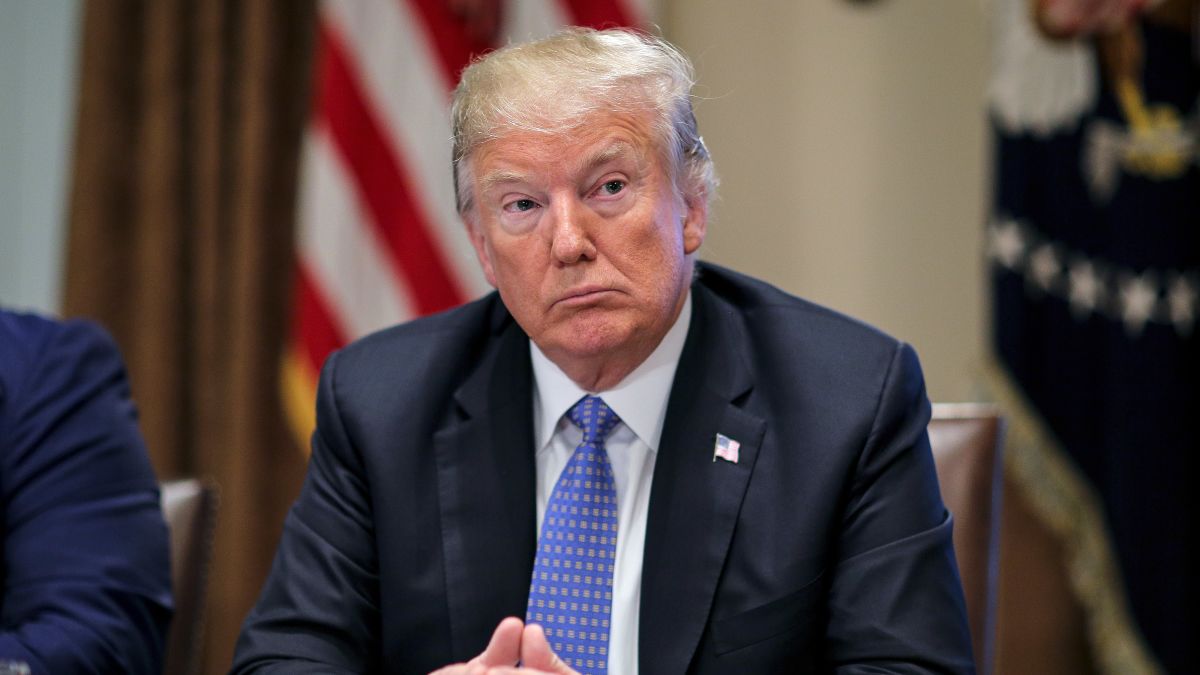 The time has come for us to admit we are dealing with a monster.  A soulless, heartless vessel filled with nothing redeeming save vindictiveness, jealousy, resentments. A monster filled with emptiness. A monster we cannot relate to in human terms. Who but a monster sees fit to makes a joke out of people being sent bombs? Who but a monster sees it fit to separate children from their parents knowing full well that there is a chance they may never see each other again and that he is doing so for a purely political calculation?
When sane intelligent voices wonder aloud "doesn't he understand?" Doesn't he know what consequences his words and actions have?" Yes. Yes…he knows full well. We must understand he knows exactly what he is doing. And in that knowing we must come to know that we are well and truly dealing with an inhuman creature. There is no other way to describe this thing who has cast this great pall over our land. He is raging. Careening from falsehood to falsehood as wildly as his feverish mind careens inside his head…hell bent on proving that he is the greatest, the smartest, a winner…not a loser. Never a loser.
Of course this monster with all his gilded trappings has always been a loser. All his material wealth has failed to fill the emptiness and all he is made of is the rancid jealous resentment of a failure. A failure made even worse by the gnawing feeling that he has squandered all he has and all he has been given and sold what once passed for a soul for gold. And we are left to deal with the ramifications of this sociopathy. Of his unquenchable thirst to get even with all the demons he is haunted by.  
We must drive a metaphorical stake into this thing before this thing destroys us all in its mad desire to prove that which it is now too late to prove. And we must start relating to this thing on the terms that it has clearly shown it deserves.
© tony powers and Barking in the Dark, 2018. Unauthorized use and/or duplication of this material without express and written permission from this site's author and/or owner is strictly prohibited. Excerpts and links may be used, provided that full and clear credit is given to tony powers and Barking in the Dark with appropriate and specific direction to the original content.