The verb  to trump has been used extensively across Britain to refer to the breaking of wind. It is especially the case in the North, in Wales and certainly in Norfolk. Over the centuries, fart has not been without linguistic rivals. Since the early fifteenth century, for example, trump has served as a synonym for fart, or rather to denote an especially noisy fart. 
(From A Dictionary of Culinary Curiosities) by Mark Morton
Trump :
Verb. To break wind from the anus, to 'fart'. E.g."There's a disgusting smell in here. Has someone trumped?" 
Noun. 1. An act of breaking wind. 2)The resulting smell of having broke wind from the anus, a 'fart'.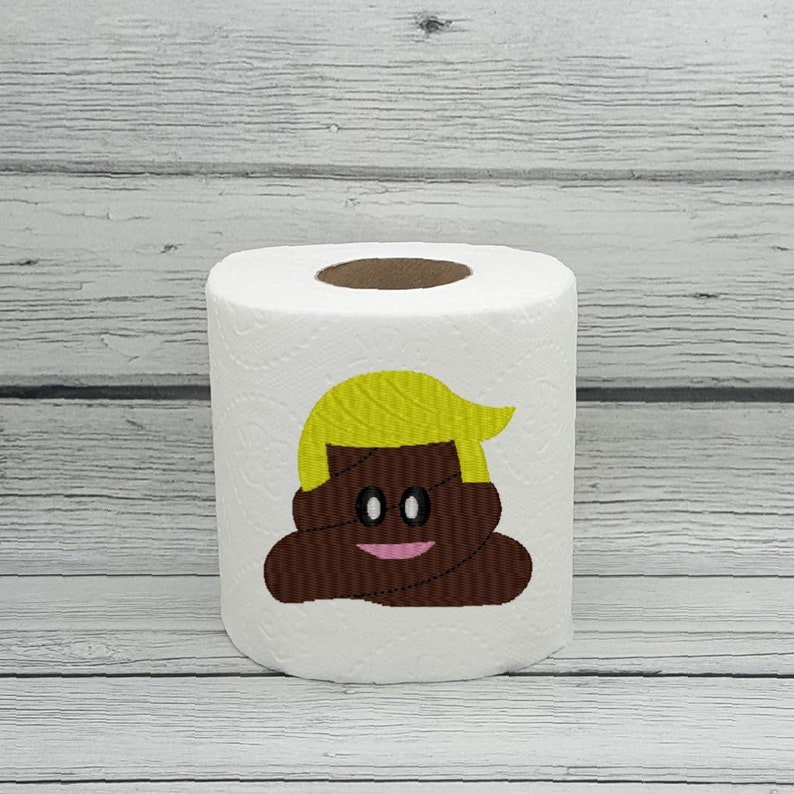 Trump refers to all his deals as "art"
Tho' "Trump" in Britain means you've dealt a fart
And stunk out everyone both near and far

Cleared the room and emptied out the bar
Causing folk to gag and to recoil
Making faces like an old gargoyle
Causing eyes to tear up as they choke
Then to laughing as they see the joke
As they see this thing that clogs their nose
And smell the rot it's full of head to toes
The stench, the stink, the smell this thing emits
The gaseous sulfurous odor that won't quit
The essence of a shit-filled garbage dump
This nausea causing reeking thing called trump.
© tony powers and Barking in the Dark, 2019. Unauthorized use and/or duplication of this material without express and written permission from this site's author and/or owner is strictly prohibited. Excerpts and links may be used, provided that full and clear credit is given to tony powers and Barking in the Dark with appropriate and specific direction to the original content.