This November we must oust all The Kings men (Republican's) who now control Congress. If we fail to do this we will come under the thumb of the religious right, and there will be more than one right-wing judicial activist appointed to The Supreme Court. That's how critical this election is!
If The Democrats can take control of Congress, and thereby control all the Congressional committees, we can either get rid of Trump by impeaching him – or severely hampering him. And, if the Democrats can sweep the Republicans out of power and establish a two-thirds majority in Congress, every Presidential proposal can be blocked and every destructive Presidential executive order can  be voted down.

If Trump is impeached we will the have to deal with one Mike Pence who would, if he lived in the Middle East, be a gung-ho member of the Taliban. If Pence does become President he can also be neutered by a Democratic Congress.
The bottom line is the November election. WE MUST TAKE CONGRESS BACK!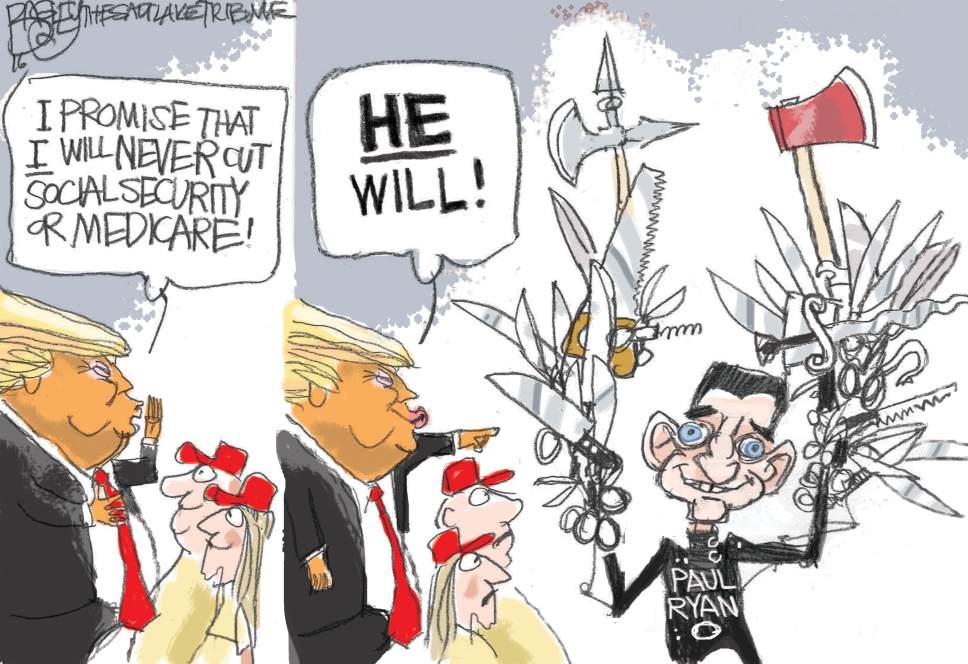 We must impress upon everyone we know the critical importance of the November 2018 mid-term election. We, who know this, know what we have to do. But everyone must be made aware that this election is our LAST best chance to save our country. This is not hyperbole…We are in danger of sliding into Fascism. If we lose this election it's a good bet that Trump will be re-elected. We are just this November election away from becoming a totalitarian state.
We must tell everyone we know, or who we are "friends" with, or who we talk with, who we have  any  communication of  any  kind with to take up the cause and tell all they know that they must vote! And they must vote the Republicans out of office! Everyone who can must be encouraged to act in this way! And, by voting, do what has now become the  only  way to turn this country away from the cliff we are about to go over.
This will be the single most patriotic thing we will ever do in our lifetime. For us – and for the world.
VOTE AS IF YOUR LIFE, AND THE LIVES OF YOUR CHILDREN,  DEPENDS ON IT.
                                                     IT DOES!
© tony powers and Barking in the Dark, 2018. Unauthorized use and/or duplication of this material without express and written permission from this site's author and/or owner is strictly prohibited. Excerpts and links may be used, provided that full and clear credit is given to AMDtony powers and Barking in the Dark, with appropriate and specific direction to the original content.