In light of Trump's latest violation of our Constitution:

The news people on TV speak of the "optics" of Trump's actions…his words. How they "look" to us. Sound to us. To the world at large. Donald Trump does not care how anything he says and does "looks." He only cares that they are looked at…are discussed. Even better, argued about. By now we should understand he doesn't care how we perceive his antics. Only that they are perceived. Only that they elicit outrage. Trump knows that the more outrageous his actions are the more they will be talked about. These are the only "optics" he cares about. Period.
I imagine that Trump has saved every front page of every newspaper and magazine he has ever appeared on – flattering or unflattering. His main goal in life is to be on that front page. He strikes me as a sociopath who would commit murder just to make the front page. Abrogate the Constitution? Appoint someone who has railed against the Mueller investigation to oversee the Mueller investigation? What a headline-making idea. What joy! Hey, it is front page news…isn't it?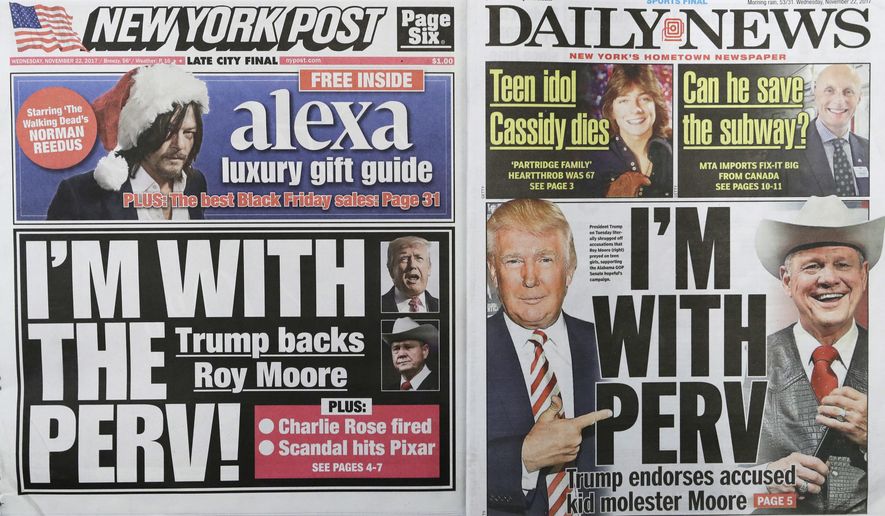 News people have to start realizing that Trump does not care! He lives in his opulence much like a cornered rat* concerned only with searching for a way out. Feverishly thinking up what it is he can do or say next that will be certain to control the debate…grab the headlines. Anything to distract us from the damage he is doing via his unabashed self-serving ignorance. And it appears that the people in the Republican Party who are going along with this calculating would-be dictator have sold what remained of whatever could be described as their soul to this piece of excrement.
The only "optics" we should all be caring about now are all these people – Trump, his kids and all his enablers, being marched into court – and then off to prison.  
RESIST!                                         RESIST!                                     RESIST!   
In making the comparison of Trump to a rat Barking in the Dark in no way intends to demean all noble rodents everywhere,
© tony powers and Barking in the Dark, 2018. Unauthorized use and/or duplication of this material without express and written permission from this site's author and/or owner is strictly prohibited. Excerpts and links may be used, provided that full and clear credit is given to tony powers and Barking in the Dark with appropriate and specific direction to the original content.