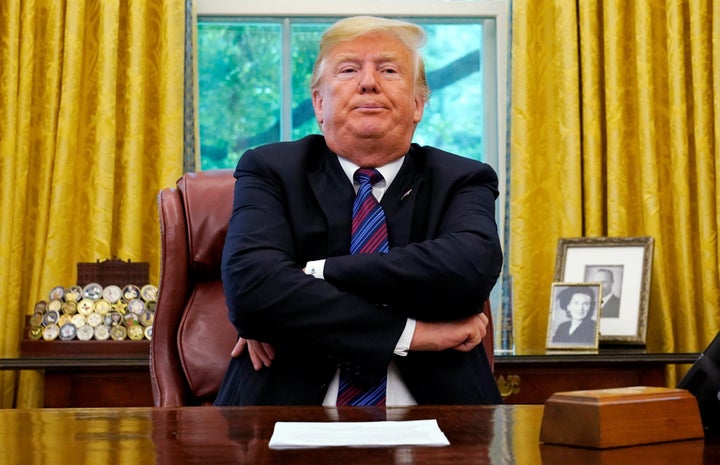 What more can be said about the clowning glory that is Donald J. Trump. Today, America witnessed the eulogizing of a man whose sense of honor, morality and duty – whether you agreed with his policies or not – stands in stark contrast with the hollow blowhard who now sits behind the very same desk in the very same oval office – when it even bothers to make an appearance. Of the 684 days and counting that this disgusting excuse for a human has been defiling this office it has been at one of its properties 218 days and been at, or played golf at, a Trump course 166 days. It has therefore "worked" 300 of the 684 days while deciding that on the other 384 days this "work" wasn't really all that important and uh, you know, could wait.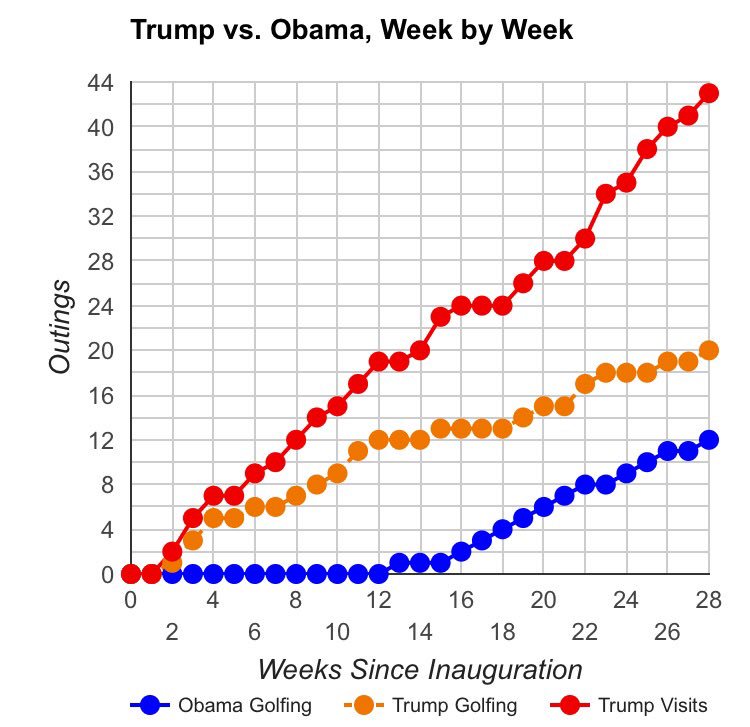 By now we have come close to exhausting the ways there are to describe this most vile of things. Yet, every day this piece of inhuman detritus gives us cause to search for yet another way to describe this abomination. You think today was its bottom? Really? Tomorrow it will no doubt descend another foot lower through the bedrock. There is no bottom to this tasteless thing that has no shame and is guided by its very own North Star which only shows the way to the next pile of money – absent any qualms about what lines of common decency may be crossed and devoid of any hesitation as to what laws must, of need, be skirted in order to get its grubby hands on it. Its prime reason to exist. This is grifter writ large.
We can only hope that blind justice will finally catch up to this hulking thing that has been violating everything it has touched ever since it decided to "get even" with everyone it perceived, and rightly so, was better than it. And, the only things that are not better than it are the creatures who, far more blind than any justice, continue to enable and cheer for it.
After being, figuratively, put naked in the stock in the center of town for all to see, this thing must, figuratively, be burned.
Hopefully the merciful wind will blow its stench far, far away. But it can't be far enough away for me.
© tony powers and Barking in the Dark, 2018. Unauthorized use and/or duplication of this material without express and written permission from this site's author and/or owner is strictly prohibited. Excerpts and links may be used, provided that full and clear credit is given to tony powers and Barking in the Dark with appropriate and specific direction to the original content.