…Certainly not Donald Trump. And certainly no "people in high places" such as the  many other powerful men, including numerous prominent American politicians, powerful business executives, foreign presidents, a well-known prime minister, and other world leaders." 
When a reporter pointed out that Trump is quoted as saying; "I've known Jeff for fifteen years. Terrific guy. He's a lot of fun to be with. It is even said that he likes beautiful women as much as I do, and many of them are on the younger side. No doubt about it – Jeffrey enjoys his social life."There are video clips showing Trump and Epstein laughing together as they ogled women dancing at an event at Mar-a-Lago, a Trump spokesperson said; "What video? Who really knows anyone? Look, we can't get bogged down in the past. We need to move on and let Attorney General Barr proceed with his investigation of Mr. Epstein's unfortunate suicide."
He turned away and successfully suppressed a laugh.
Said Barr; "The broken hyoid bone ocurred the act of hanging himself. Very unfortunate. Questions about strangulation are way off base. So there's simply no need to examine all of the preserved osseous and cartilaginous structures of the neck by a forensic anthropologist because we already know the manner of death. Also, let me take this opportunity to say that the Katie Johnson lawsuit is just a made up thing. Donald Trump and Jeffrey Epstein never raped anyone together, let alone this woman who didn't even use her real name. To allege that Donald J. Trump and Jeffrey Epstein threatened this person and her family with bodily harm if she didn't comply with all of their disgusting demands is outrageous…
…This is absolute nonsense and not even remotely true or possible. Snopes is a lying organization to even discuss this insanity. And anyway, the case was dismissed over technical filing errors." Later, Roger Stone was quoted as saying; "Attorney General Barr is correct in dismissing this lawsuit as a stunt; Radar on-line has shown that this outrageous lawsuit smacks of a political smear job." Barr added; "The video showing Miss Johnson's accusations is not to be believed."

"This case is closed" said Barr as he left the room on his way to Mar-a-Lago.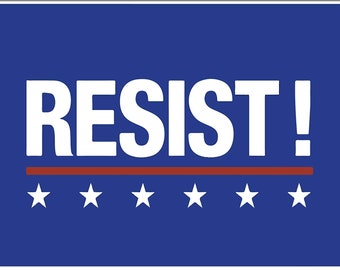 VOTE!                                                VOTE!                                      VOTE!
© tony powers and Barking in the Dark, 2019. Unauthorized use and/or duplication of this material without express and written permission from this site's author and/or owner is strictly prohibited. Excerpts and links may be used, provided that full and clear credit is given to tony powers and Barking in the Dark with appropriate and specific direction to the original content.