From the New York Times Nov. 15, 1981;
"Back in Washington, the President has now demanded new cuts beyond his original proposal. He has called for the elimination of the Department of Education, and has reiterated his support for tax credits for private-school tuition. Public education is not an inadvertent casualty of Reaganomics, but rather economics has become the weapon used on a chosen target. The Administration's disdain for public enterprise now aims at the public-school system."
Whatever our Democracy of the past 232 years has been, we are about to lose it. By virtue of the 40 year sustained effort by the Republican Party to destroy our system of public education we are now poised on the precipice of authoritarianism. This, and other, Republican adminitration's have packed the Supreme Court with repressive conservative judges. Republicans have  also succeeded in placing judges rated as unqualified by the ABA in our circuit courts. These actions, when considered in combination with this administration's banking the fires of the worst traits we humans possess, i.e. greed, selfishness, racism, lack of empathy, ruthlessness, the will to power by any means necessary, a disregard for one's fellow human, envy and a callous meanness of spirit, have now made possible what we have previously thought impossible; we may shortly descend into a dictatorship.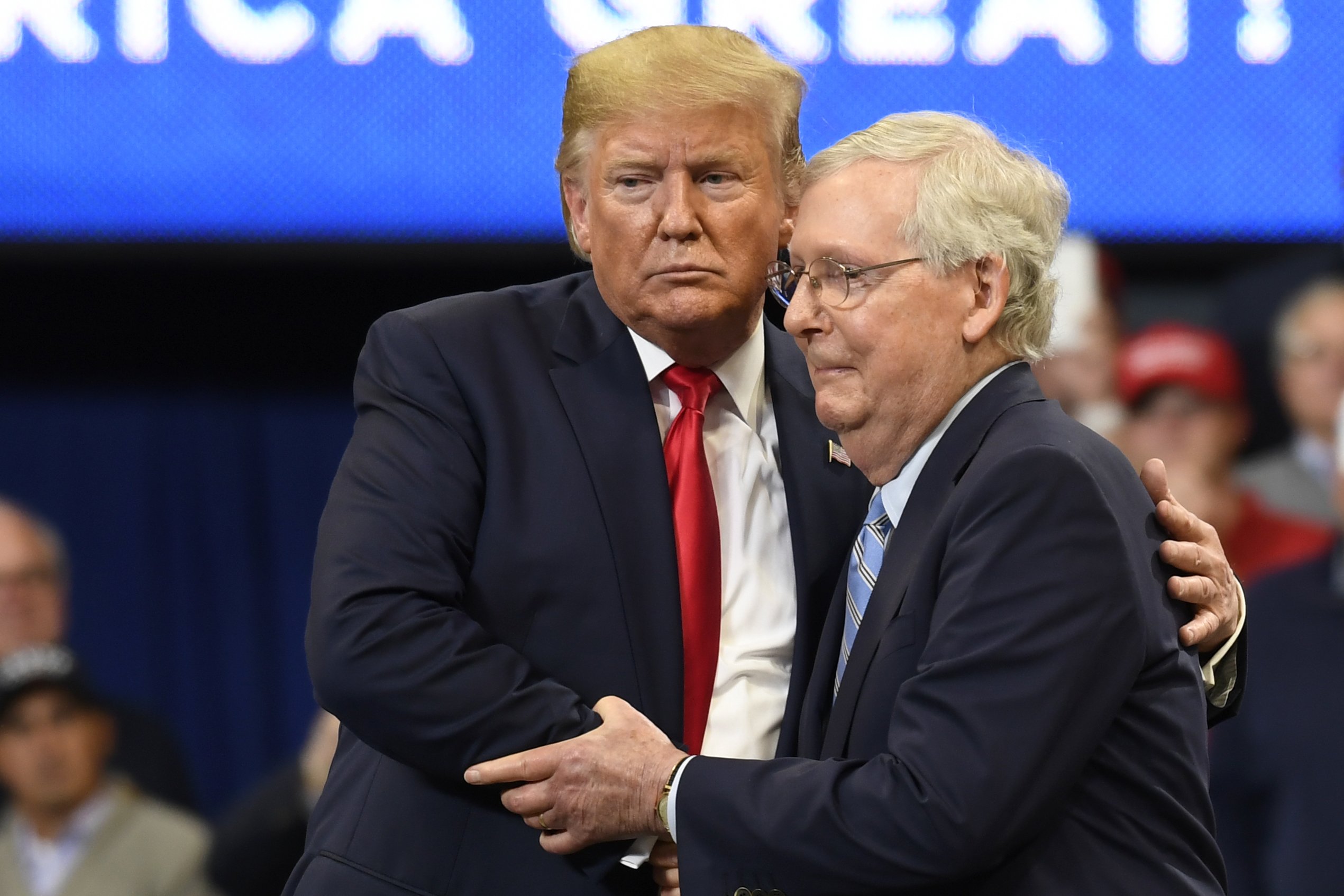 The forces arrayed against democracy are powerful; the archaic Electoral College, which has cancelled out the previous popular vote win of 5 presidents and overturned the popular vote Democratic victories in 2 of our last 5 presidential elections, a pandemic, which has been exacerbated by this Republican administration and Republican-led Senate, and the simultaneous, and heretofore unheard of unconstitutional attack on our Postal Service. This, with an election upcoming and in this time of a pandemic. These things along with the fomenting of this country's ever-present racism, the stoking of hatred for immigrants, and the disinformation deliverd daily to a public largely now rendered incapable of sifting out the ounce of truth within the pound of lies have brought us perilously close to losing our democracy. And, all of it is the fruit of the afforementioned 40 year Republican dismantling of our invaluable system of public education and  which has led to a Donald Trump and "Trumpism."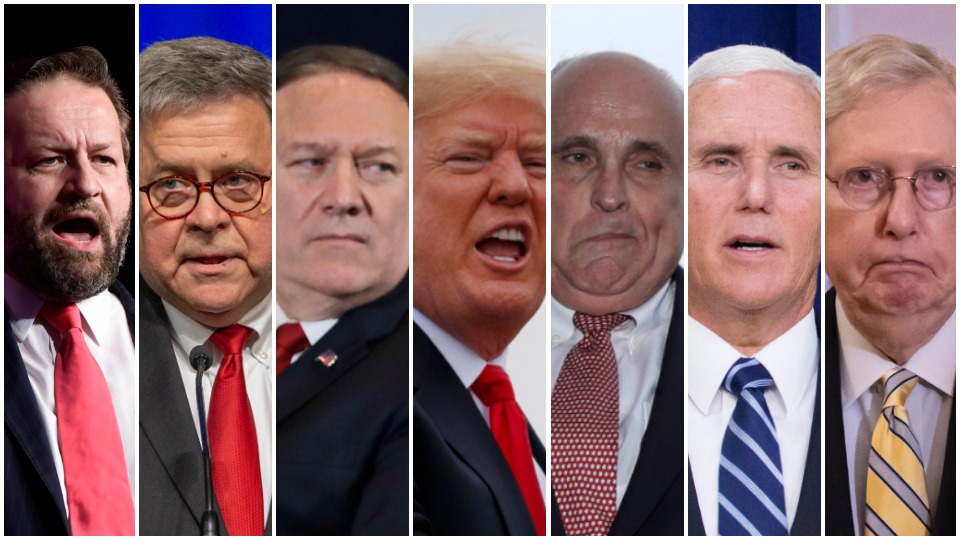 I fear that even if Joseph R. Biden stands a good chance of winning this election by a mail-in landslide, the damage done to the postal system, the packing of the courts, the welcomed assistance of Russia, and the daily disinformation dispensed by Fox News, will – after weeks or months of the administration's lawyers challenging the outcome of the vote – combine, and conspire, to keep a despotic career criminal in office.
It saddens me to have to write this but I think we must be prepared for this terrible outcome. And because of this possibility I fear we must all try to vote in person. Thomas L. Friedman in today's New York Times put it this way: "To me, this is our generation's D-Day or E-Day. Think about it. The American soldiers who landed on Normandy Beach, under a barrage of Nazi artillery fire, on June 6, 1944, were actually voting with their lives so that the rest of us could vote with our ballots — in person or by mail — in every election from that day forth, even if it was in the middle of a pandemic. 
If, in fact, this administration's unconstitutional actions against the Postal Service are not only suspended, but restored to the way they have always been, and if sorting machines, mailboxes are not all returned to where they were, and if this election must rely on a largely mail-in count, then we MUST all take pains, and use all possible precautions, to vote in person.
The young men who died that day in 1944 did so for something we must now risk our own lives to protect. We must now make November 3, 2020 our E-Day. If the post office is not returned to its original capacity by middle or end of September we too must put our lives on the line and vote in person. Our very democracy, and the existence of a democracy for our future generations, is at stake.
© tony powers and Barking in the Dark, 2020. Unauthorized use and/or duplication of this material without express and written permission from this site's author and/or owner is strictly prohibited. Excerpts and links may be used, provided that full and clear credit is given to tony powers and Barking in the Dark with appropriate and specific direction to the original content.