"I will hold my breath until you stop investigating my crimes" said President George Costanza today.
Vowing to not take a breath for as long as it takes, President Costanza today defied congress even as he began to turn from orange to blue. As usual, Nancy Pelosi's measured remarks stood out in stark contrast to the infant President.
People all over the country were doubled up with laughter as President Baby further shit his diaper as he said he "doesn't do cover-ups."
"They're out to get me" he whined
It was another fabulous Rose garden clown show seen by all.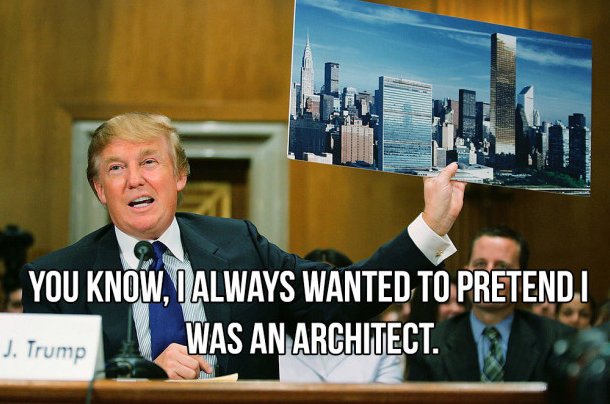 And not a laughably insecure petulant schmuck. By the way: How'm I doing huh? Many people say I'm the greatest President of all time.
© tony powers and Barking in the Dark, 2019. Unauthorized use and/or duplication of this material without express and written permission from this site's author and/or owner is strictly prohibited. Excerpts and links may be used, provided that full and clear credit is given to tony powers and Barking in the Dark with appropriate and specific direction to the original content.