In light of Rick Santorum's views on the Parkland Protesters here are his views on that most sacrilegious of human acts…sex.
Santorum once had some momentum
His base thought that God must've sent 'im
Tho' no birth control
Means more dopes in the fold
Who couldn't buy IQ's or rent 'em
This man with a plan for your bedroom
In a straight-fucking-no-giving-head room
There's no going down
Just lift your nightgown
In your lay-there-as-if-you-are-dead room
Thou shalt not use finger or toe
Or go where the Greeks boldly go
Make a hole in the sheet
Stick your dick in tout suite
Sayeth Rick 3:18 Book of "No!"
Sayeth Ricky we don't fuck for fun
We fucketh to maketh a bun
There's no tricky stuff
Ye shall never touch muff
Just mount, come, dismount, wipeth, done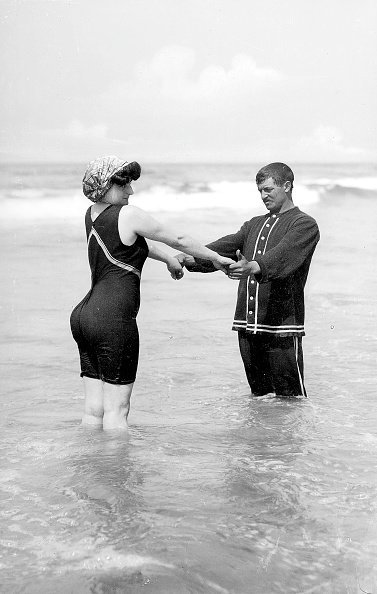 Condoms will only promote
Some crazy-shit sex here's his quote
Re gays: "Man on dog,
Man on child" – pass the grog
And get a load of the ass on that goat
The hypocrites on Ricky's team
All wallow in his sex slipstream
No jerking or sucking
And no fancy fucking
'Tween boobs, or with lubes, or cool whip cream
So if we then all do like Ricky
There'll be none of that stuff that is icky
Like them porn stars do
It's just me on you
But I'll sure miss that dildo doohickey
© tony powers and Barking in the Dark, 2012. Unauthorized use and/or duplication of this material without express and written permission from this blog's author and/or owner is strictly prohibited. Excerpts and links may be used, provided that full and clear credit is given to tony powers and Barking in the Dark with appropriate and specific direction to the original content.